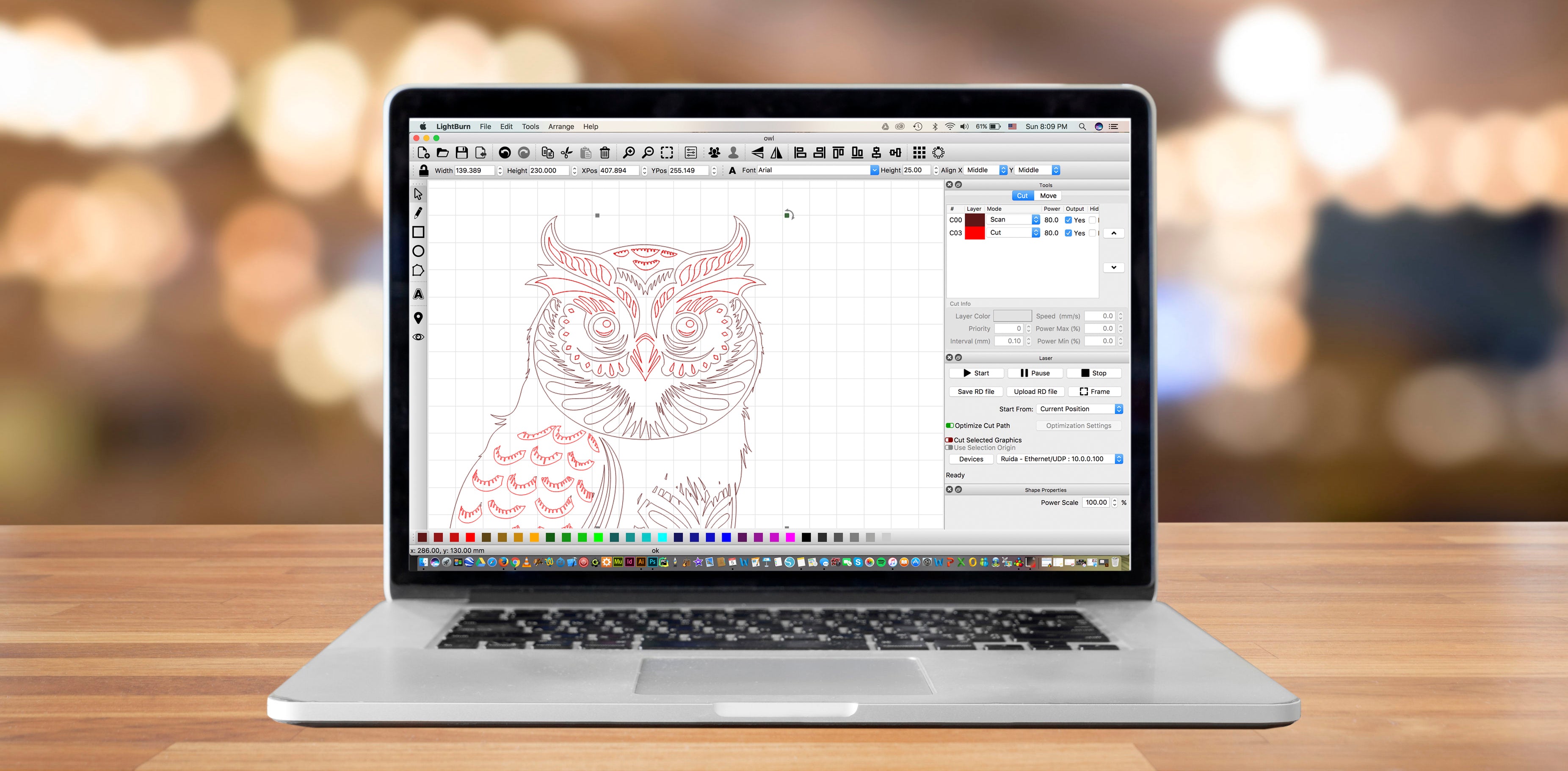 Which version do I need?
LightBurn supports three types of laser controller: GCode, DSP, and Galvo. All three types are supported by the trial version of LightBurn.

You can license LightBurn to run one, two, or all three types of laser.
Where to start?
What would you like to do?
Add another seat

Add another version

If you started with one type of device and now want to use a different controller, you'll need to upgrade your license key. After purchasing, your LightBurn license will support the new device type in addition to the devices previously supported.

This does not renew your license, it simply adds another device type to your existing key.

Extend your license for another year

Want another year of updates and product improvements from LightBurn? Click the button below and complete the purchase to extend your license term and get access to all the cool new features. You will need an existing LightBurn license key for this.

This will add a year of updates to your license key. If you renew before your license expires, you will receive an extra two months.

Renew License